16:49, 10 October 2022
TMK Increases the Efficiency of Equipment Repair Processes Through IT Solutions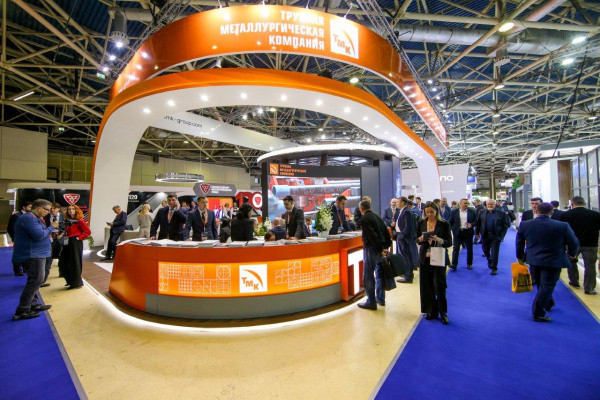 Pipe Metallurgical Company (TMK) is introducing digital tools for automating the maintenance and repair of equipment (MRO), increasing the efficiency of repair process management. The company announced this at the All-Russian Forum on MRO Automation, which was held in an online format.
At the event, TMK presented IT solutions that are used to modernize the MRO system, and the main tasks for the implementation and development of an automated MRO operational management system for the period 2023-2025.
"The project to create an automated MRO control system within the framework of the TMK Digital Production program will significantly improve the efficiency of equipment repair process management. As part of this long-term work, the company is developing a whole range of IT solutions, including diagnostic systems and mobile data collection technologies. The transition to an industrial service system, coupled with the introduction of an automated control system, will give an additional synergetic effect, facilitate labor and free up employees' working time, as well as optimize the costs of maintenance and repair of equipment," said Boris Pyankov, Technical Director of TMK.
The All-Russian forum "Automation of maintenance and repair processes in modern conditions" was organized to exchange experience and successful cases of automation of MRO processes. Representatives of Russia's leading industrial companies spoke at the event, and participants discussed challenges and achievements in the use of digital tools.